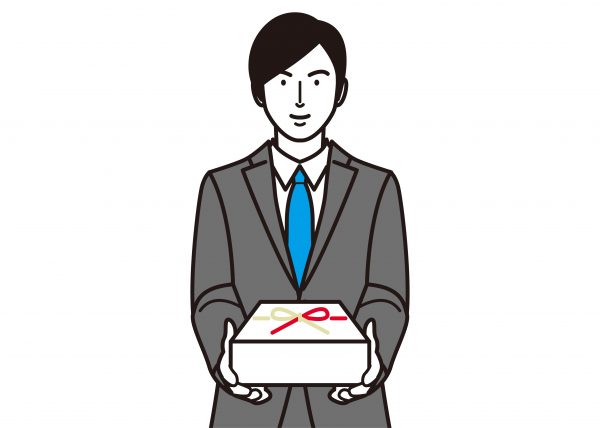 December is when Japanese people send a year-end gift (Oseibo『お歳暮』) to others.
It is to express gratitude to those who have helped you during the year.
It is common that consumable items such as liquor and food will be selected for Oseibo.
Choose what whom you send a gift like.
It's almost the end of the year.
It is still very cold. Be careful not to catch a cold!