Graduate School Preparation Class
Graduate School Preparation Class
Class Features
Provide information for school selection
Guidance for preparing an appealing research project proposal
Training in writing an effective research plan
Strategies for oral exams
Repetition drills using questions from past exams
Strategies for JLPT N2 qualified students to enter graduate school (including strategies for passing N1)
Class Hours
July to March  ※9 months course
Monday to Friday 9:15 – 12:30 or 13:00 – 16:15
Qualifications for Enrollment
A bachelor's degree and competency for graduate studies
A clearly defined field of study
JLPT N2 level or above
Tuition & Fees
| | | | |
| --- | --- | --- | --- |
| Application Fee | Admission Fee | Tuition (9 months) | Total |
| ¥20,000 | ¥80,000 | ¥540,000 | ¥640,000 |
(Japanese Yen; 10% consumer tax included)
※It is possible to extend the period of study, but additional tuition and fees apply.
Deciding Which Graduate School to Apply to
Students gather information about schools that fit their specialties.
Conferring with their highly experienced teachers, students can overcome the hurdles of preparing an appealing research project and search for the school that best fits their ambitions.
Strategies for Graduate School Entrance Exams
The following three points are important:
Writing an effective research plan.
Repeatedly practicing for oral exams with likely questions.
Repeatedly reviewing sample problems from past exams.
Entering graduate school in Japan requires mastery of exam techniques and access to information both of which are difficult to acquire while overseas. It should also be noted that nearly every graduate school conducts exams in Japan, in the Japanese language.
Schedule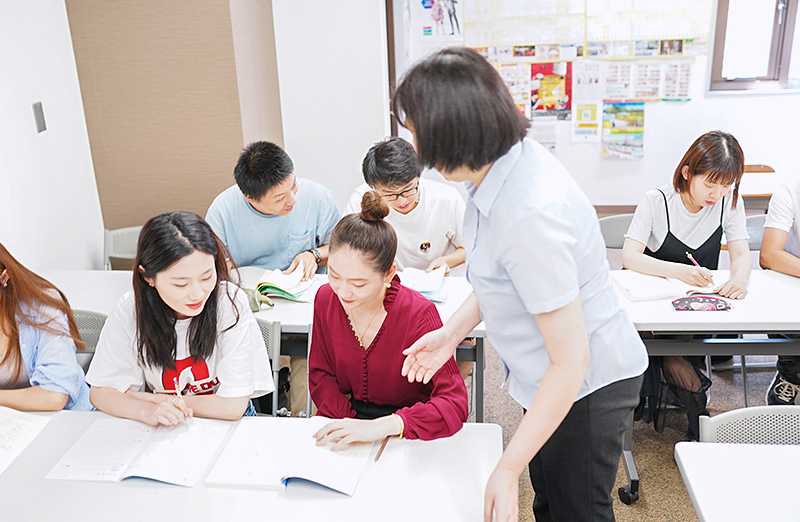 Jul – Sep
Summer
Collect school information at Study Fairs & Open Campus events
Decide on a broad field of study
Learn the necessary basic skills for essay writing and oral exams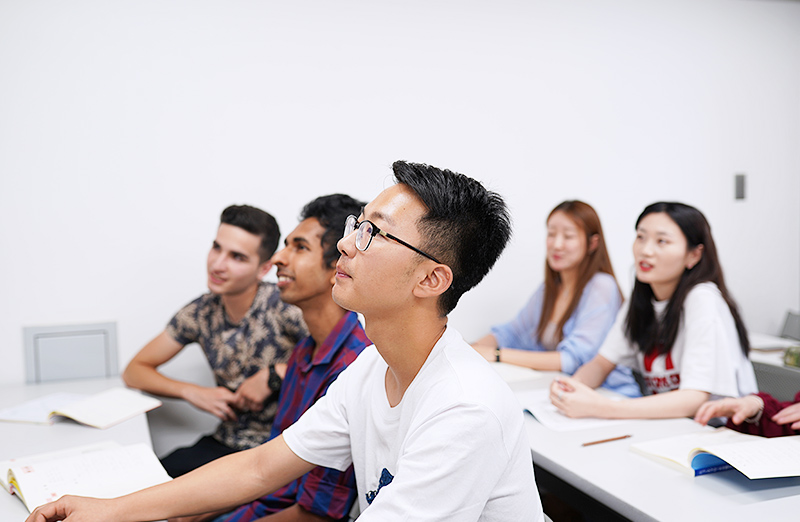 Oct – Dec
Autumn
Study research papers, etc. to get used to technical writing
Decide on a research project, visit potential schools
Learn advanced Japanese as required (JLPT N2 level students should prepare for N1)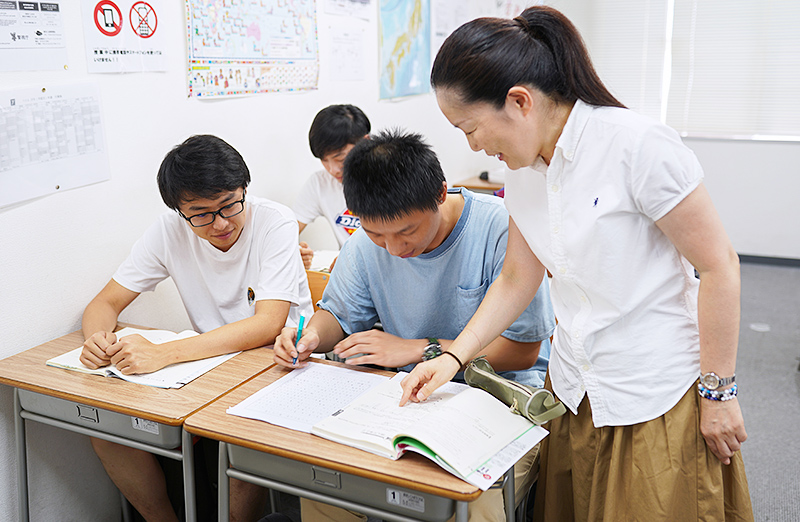 Jan – Mar
Winter
Visit graduate school professors and ask for evaluations of research project
Write the research plan
Practice solving problems from past entrance exams
Repeatedly practice for likely oral exam questions
Application Procedures & Documents