2021.07.08
The Latest Update with YIEA Graduates -Working in Japan-
We interviewed a graduate working full-time in Japan now.
TIAN XINCHANG (China)
He graduated from YIEA Tokyo academy March 2018 and learned architecture at a vocational school. He is engaged in construction management now.
The following message is how he feels about his job and includes some advice for those studying in YIEA now!
—————————————————————————————————-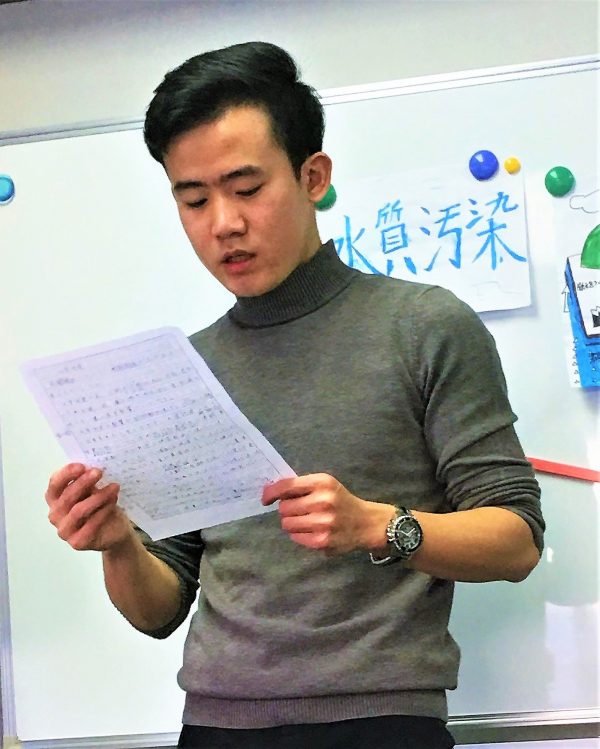 When I just started to work for this company, I struggled hard to learn how to do my tasks and unfamiliar technical terms concerning architecture. This is not an easy job. I have a hectic construction schedule and sometimes feel stressed by making my co-workers anxious. Although I am certain that I will continue to face a lot of hardships, I feel that I have grown a lot thanks to the hard experiences. It is interesting to me to communicate with various people in my workplace and observe their behavior. What's more, I'm looking forward to boasting to my friends about the buildings constructed by my supervision.
For those who want to find employment in Japan, it is the most important thing to study Japanese hard. It is not enough to learn by textbooks. Practice hard to gain confidence in conversation skills. And it is also important to think about your future because graduation from YIEA is just a beginning of your dream.