2022.03.23
My favorite place -Kamikochi-
It takes 4 hours by express bus to get to my favorite place, Kamikochi, Matsumoto city, Nagao.
Because Kamikochi is a high mountain valley located at 1500 meters above sea level, you can enjoy new green leaves every spring, a variety of flowers every summer and autumn leaves every fall. The mountains are closed because of heavy snow during winter season. There are also many hotels in this area, therefore you can enjoy viewing star-filled night sky while relaxing in a hot spring.
Although I can only enjoy the landscape on the screen, I will definitely visit there after the pandemic is over.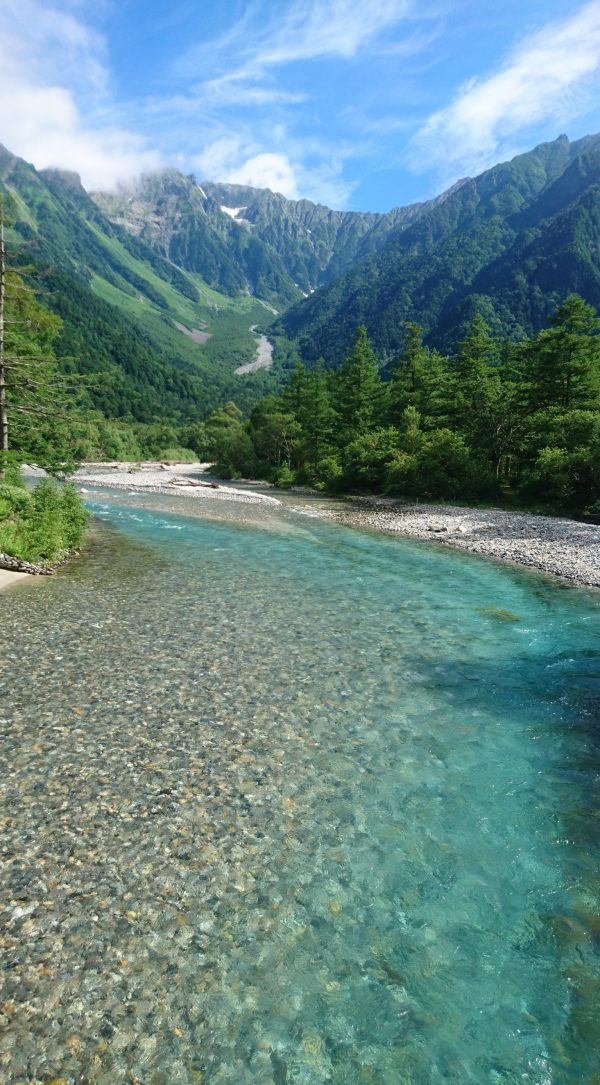 Source:Japan Alps Kamikochi Official Website
https://www.kamikochi.or.jp/