2021.09.13
The Latest Update with YIEA Graduates -Working in Japan②-
WANG YANGMING (China)
March, 2018 Graduated from YIEA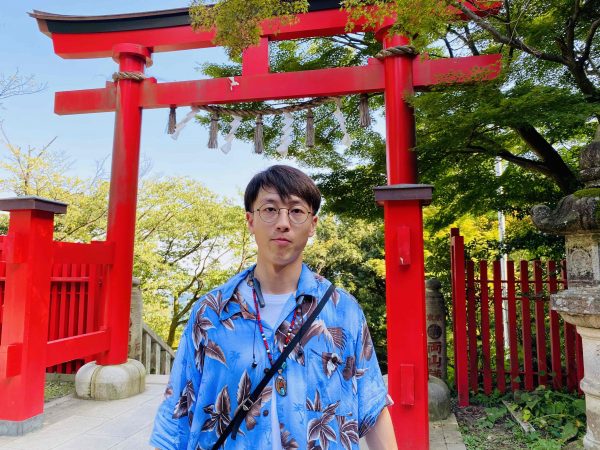 He learned about automobile maintenance to become a mechanic after graduating from YIEA.
He completed the course at the vocational school, he is working as an automobile mechanic in Kanagawa. He says he often uses Japanese to communicate with his clients, therefore feels the significance of Japanese skills. He is going to continue working in Japan.
As you can see from his comments, those who plan to find employment in Japan in the future should study Japanese very hard!