2020.12.29
Susuharai(煤払い)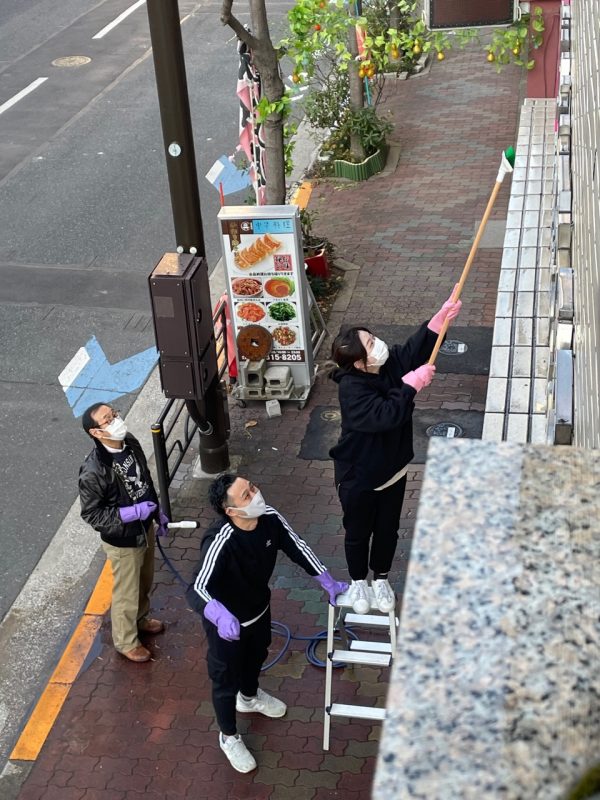 Do you know the year-end housecleaning called "Susuharai"(煤払い)?
In Japan, cleaning our house and office at the end of the year is to get rid of bad luck and welcome a better new year. This custom is considered to date back to the Heian era.
Teachers also clean all the classrooms and office room together at the end of every December.
Have you already cleaned up your room?
Thank you very much and best wishes for the great new year!